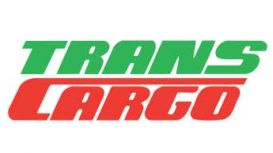 We work with companies of all sizes throughout the UK, helping them deliver their products worldwide. We are based just north of London, near to the major ports and air terminals. We have an extensive

network of offices and partners, all of whom are experts in their local market, and therefore are able to work pro-actively and effectively.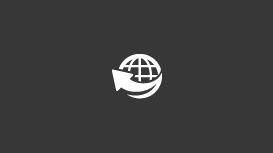 What does "stackable" or "non stackable" mean? To maximise the space on our vehicles and to keep costs down, it is necessary to use the whole capacity and therefore stack goods on top of each other on

some occasions. Stacking is not advisable / possible for fragile goods, high value goods, lightly packed pallets, crushable goods, engines / machinery.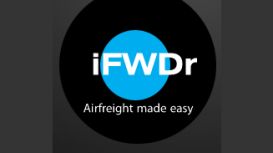 We are a small, family run airfreight company with many years of experience in the freight and logistics industries and we always go the extra mile to ensure our customers enjoy the best service

possible. We know that sending freight by air can often be a daunting task so we look after all of your needs from start to finish, keeping you updated in the process. The company was built on traditional values - quality service, competitive prices and a hassle free experience for the customer.
F.J. Tytherleigh Logistics Pty Ltd is an International freight forwarding company offering logistics services to importers and exporters including in house warehousing, pick and pack, storage and

distribution. F.J.Tytherleigh Logistics Pty Ltd was established in late 2001 with offices in Melbourne, Sydney, Brisbane and Auckland to provide services for importation, warehousing and distribution throughout Australia and New Zealand.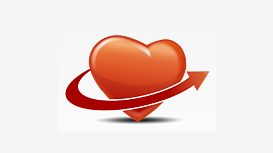 LoveFreight Ltd was formed in the winter of 2010, as a gap in the multimodal shipping market was spotted by it's founding Directors. We realized that the forwarding industry was moving in the similar

direction as the Shipping Lines in terms of a quantity over quality ethos and that this was causing a disconnection within the forwarder/client relationship.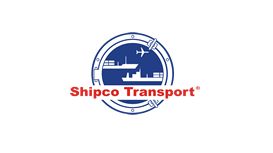 As a subsidiary of Denmark based Scan-Group, our history in shipping and logistics dates back to 1969. From Scan-Group, Shipco Transport was founded in 1988 and has organically grown into one of the

world's leading neutral NVOCCs. Headquartered in Hoboken, New Jersey, Shipco Transport operates more than 70 offices in over 30 countries across 5 continents and employs over 1,900 people.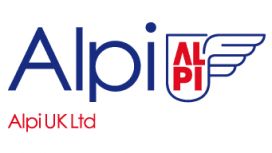 We specialise in all your logistics needs for the supply chain as a leader in the 3PL sector, which accompanies the general groupage and freight forwarding requirements of our clients, whether by Sea,

Road or Airfreight. Through our network of offices between Alpi UK Ltd and Albini & Pitigliani we provide services to and from Europe, the Far East, Australasia, the Middle East plus North and South America.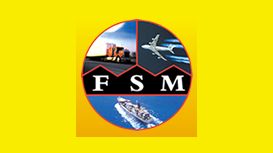 F.S. Mackenzie, the privately-owned international freight forwarding company, has been in the shipping and transport industry for more than fifty years. Founded in 1951 as a UK-based domestic service

provider, F.S. Mackenzie has since joined the global arena. Today the F.S. Mackenzie Group is represented by seventeen offices in the Europe and Asia, offering the complete transport and logistics package by road, sea and air worldwide.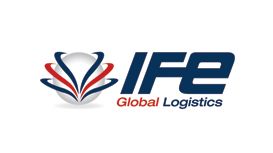 We currently operate with an established international network of over 200 offices worldwide and are specialists in both import and export services by sea, air and land. We were formed on a foundation

of sound knowledge and experience with a strong emphasis on customer service and an understanding of our clients own particular requirements. Our staff are all professionally trained to the highest degree and all members have an in-depth understanding in the complexities of international trade.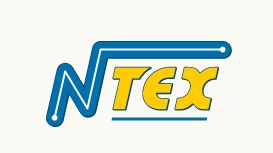 The above heading should read "About You", because that is what we are all about - You and your business. We exist because of you. By providing the most competent and knowledgeable agents in the

industry, we can make your life easier by offering more convenient and safe transportation solutions. Regardless of whether we are talking about global sea freight, air freight, or road transports to Scandinavia and Continental Europe.