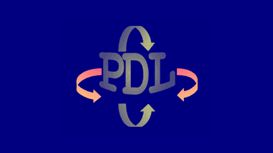 Our company operates a fleet of vehicles ranging from small courier vans to 44 ton artic trucks and through partner agreements with long standing logistics providers in Europe. PDL has access to a

substantial network of vehicles and facilities in most European Countries. We transport/ship a large and diverse range of products for the Manufacturing, Aviation, Oil & Gas and Food Industries to destinations throughout the UK and Europe.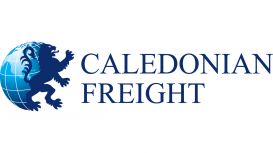 Caledonian Freight Forwarders provide freight and logistics forwarding services in the UK, Europe and across the Globe. Established in 1974, celebrating over 40 years in business, a Scottish privately

owned company employing highly skilled and experienced personnel. In depth knowledge of the Scottish market has resulted in the success we have as an independent groupage and full load operator servicing the worldwide needs of the Scottish shipper.