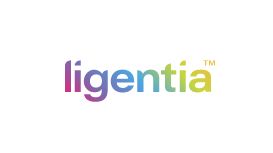 About the Business
Premium
An international family, beautifully diverse and wonderfully connected.
We're 500+ people focused on delivering Next-Generation Freight, a future where moving goods across the world will be as simple as a couple of taps on your smartphone. A globally connected community, based on the principles of openness and transparency, a unified team and technology and a collaborative mindset.
Community spirit is everything. Colleagues, customers, partners and suppliers, whether we're on different sides of the earth, or sat together in the same office, we share ambitions and prosperity.
Our business is always evolving and looking forward. But our culture and values provide a consistent anchor for our customers and our people – so we can make promises with integrity, confident in our ability to deliver and exceed expectation.
Business Services
---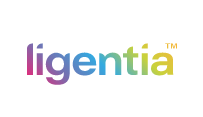 Six ways to enjoy total peace of mind.
Every ocean freight management business should offer these. Does yours?
Transparent and open business relationships. All our pricing and service levels are clearly visible.
Quality-assured global partner network. Driven by agreed standards for service and customer commitment.
Tier 1, trusted carriers and shipping schedules. Using the best means fewer exceptions and fewer over-allocations.
Origin and destination cargo handling and warehousing services. Reconsolidation and repacking to optimise cost and transit time.
100% visibility and real-time data information feeds. Everything is accessed via our global track and trace technology.
Knowledgeable customer service and industry experts on the ground. 24/7/365 connection to people who can help in all the key locations.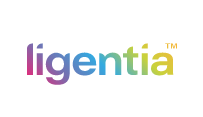 Agility, flexibility and expert service support.
Every air freight management business should offer these. Does yours?
Frictionless ordering takes the drama out of air freight. Our global team of air experts on hand to make things easy.
Trusted carriers for complete reliability and high-quality service Air Transport Association approved for complete delivery confidence.
Real-time data visibility to inform your operations. When minutes matter, all the detail you need at your fingertips.
30,000 sqft state-of-the-art managed bonded warehousing. Faster, a more agile delivery solution with smarter cost management.
Value-added services for a complete, retail-ready solution. Palletising, sorting, labelling, e-fulfilment, box to hang etc.
Need for speed, but want to cut carbon footprint. Our Sea-Air product cuts time, cost and CO2 emissions by up to 50%.
Location & Hours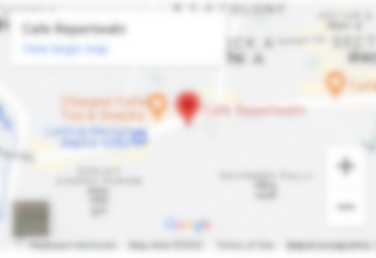 Ligentia House, 6 Butler Way, Stanningley
Ligentia House, 6 Butler Way, Stanningley, Leeds, LS28 6EA