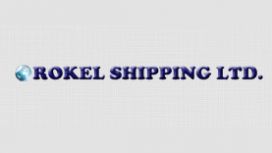 The Shipping & Freight Forwarding Industry has seen a huge increase in shipments abroad by air, road and sea over the years. And as such the number of shipping and freight forwarding agents has also

increased enormously. We acknowledge the demand of the industry and clients alike for better and improved services. Rokel Shipping is a London & Bedford based Freight Forwarder.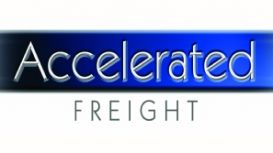 You went down the pub last night instead of finishing that life changing tender document like you should.its the morning after the night before and after a huge struggle to get out of bed, you've

arrived late at the office to find you've lost your keys, the mobile phone was left at the pub last night. Security have gone walkabout and you have to wait for the guy who's always late, just to let you in!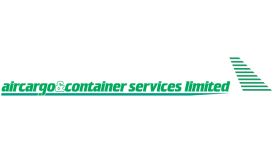 We deliver anywhere in the World and have a trusted partner network, that ensures the quality of our services for you everytime, ontime. Our specialised URGENT DELIVERY service has been designed to

meet the needs our clients have for speed and reliability. We can deliver your consignment using air, Sea, Road or by hand.