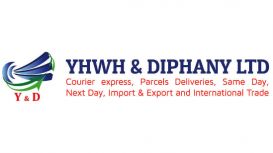 About the Business
We are young and passionate a trustworthy Essex based courier company. For when you need a courier you can trust us to deliver your goods on time!
You should also expect someone who will not only deliver the goods but be RELIABLE, PROFESSIONAL and SECURE. Contact us to discuss how we will help deliver your goods to support your business. No matter how big or small, near or far call us to discuss your requirements now!
By entrusting us with your goods we will be an extension to your business, which means we will continue to provide a professional and courteous service through to your customer.
You can rely on us to arrive on time for the pick-up and offer realistic advice on the time the goods are to reach the appointed destination and be cost effective. Confirmation that your goods have arrived safely and on time will assure you your business is running smoothly and efficiently, satisfying your valued clients. At all times, be assured your goods will be transported by complying with all current legal and safety requirements. We will deliver fast, safe and secure.
Location & Hours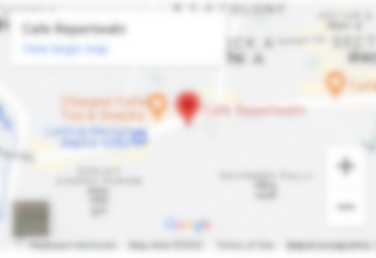 27, Melba Gardens, Tilbury, RM18 8NB