About the Business
YFT Logistics has an extensive network of overseas partners whom we have chosen very carefully to work alongside us to provide the logistical requirements to meet the needs of our clients.
Our long term aim is based upon the development and maintenance of personal relationships, combined with quality and diverse logistical solutions for our clients. We are a freight forwarding business that can assist you to transport your goods worldwide, quickly and efficiently.
Our friendly staff are all highly trained in international cargo shipping from the UK. So you can rely on a complete door to door service with both import and export shipping available you can consider YFT Logistics for all your international cargo needs.
Location & Hours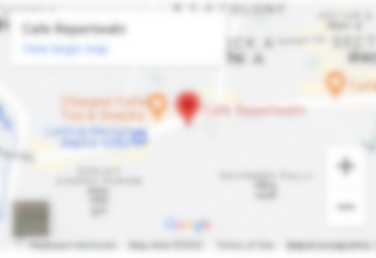 Windy Ridge, Moorhill Road, West End
Windy Ridge, Moorhill Road, West End, Southampton, SO30 3AW