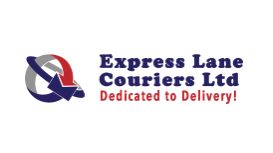 About the Business
Established in 2015, Express Lane Couriers is rapidly becoming regarded as one of the most reliable and affordable carriers for same day and next day delivery. We also operate as a third party logistic service provider and offer a wide range of logistic services including storage.
Our revolutionary software which we call our 'online quote system' where clients (new or existing) can figure out exactly just how much sending their parcel, packages and pallets will cost them ahead of time, before making any type of commitment. This is an ideal way to promote our excellent cost-effective services and demonstrate our complete transparency at the same time. Whether you require same day, next day deliveries or even storage, then look no further.
Our team of professionals at all levels of our service has years of experience behind them, which adds the credibility of an expert workforce. Furthermore, this also helps us in cutting down response time and providing a punctual delivery service at all times. Our goal is to make a positive difference in your business through our services and build a long-term relationship with our clientele. Our commitment to our clients can be seen by the amount of emphasis we lay on team work, customer support services and making customer experiences as simple as possible.
Location & Hours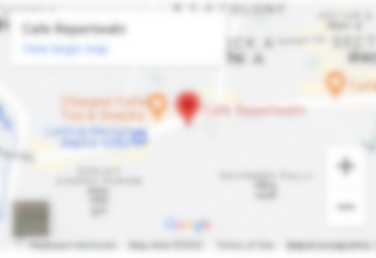 C210, M K Two Business Centre, 1 Barton Rd
Office

Express Lane Couriers Ltd

C210, M K Two Business Centre, 1 Barton Rd, Milton Keynes, MK2 3HU