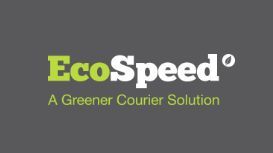 About the Business
We are an urgent courier and transport service who adopt a greener approach to business, trading since 2005. Specialists in the delivery of time-sensitive, fragile, abnormal, heavy, high-value and difficult to handle loads, we are able to collect within the hour, 24 hours a day and 7 seven days a week.
We genuinely care about the impact of our transport operation on the environment so please read the environmental section of our website to check out all the projects we are involved with to help reduce our carbon footprint.
There isn't a more secure method of transporting your goods than by using one of our dedicated delivery vehicles. From collection to delivery, your consignment will be cared for by one of our fully trained members of staff. To give you extra peace of mind, your goods will be covered every step of the way, fully insured by our 'all risks' Goods in Transit policy.
From the smallest envelope to the largest load, EcoSpeed can provide a full range of logistics solutions suitable for every budget and business type. So whether your item is urgent, fragile, abnormal or time-sensitive you can rest assured that our friendly and knowledgeable team will work with you from the start to ensure that the right solution is in place to meet your needs.
Business Services
---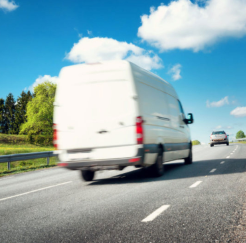 EcoSpeed is a greener courier solution based in Manchester, offering a variety of courier services with a keen eye on being environmentally friendly. We regularly invest in new, green vehicle technology, and have worked to reduce emissions in a number of our diesel vehicles by approximately 27%. We also donate 10% of all our profits to the Lancashire Wildlife Trust, a fantastic local charity that purchases and restores natural, carbon-absorbing and such as peat bogs and moss lands.
Our same day courier service is a quick and efficient method of getting your consignment to where you need it.
Within 60 minutes of booking your delivery, we'll collect your consignment from anywhere in the UK before setting off to get it to your chosen location.
Each job booked through our same day courier service uses a dedicated vehicle reserved just for your consignment, meaning we'll get it from A to B as quickly as possible.
Location & Hours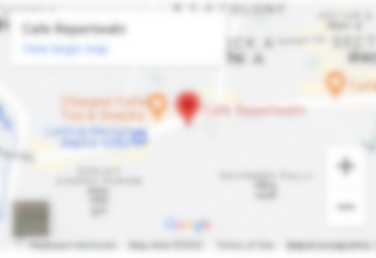 Churchgate House, Churchgate
Churchgate House, Churchgate, Bolton, BL1 1HL